Professional Finish
Avenue Decorators has built a trustworthy business based solely on recommendations and delivers excellent services.
Delivering High Quality Services
Whether it's new build, a refurb or rental redecoration, you can rely on Avenue Painting Services for top quality and timely work.
Your satisfaction is our reputation
our commitment is to provide every customer with a high quality service. On every single job we do, we strive to meet and exceed our customer's expectations.
Avenue Detail and Design Decorators is a professional painting company based in Christchurch, dedicated to preserving the life of your property with high-quality exterior and interior paints and coatings.
CONTACT US NOW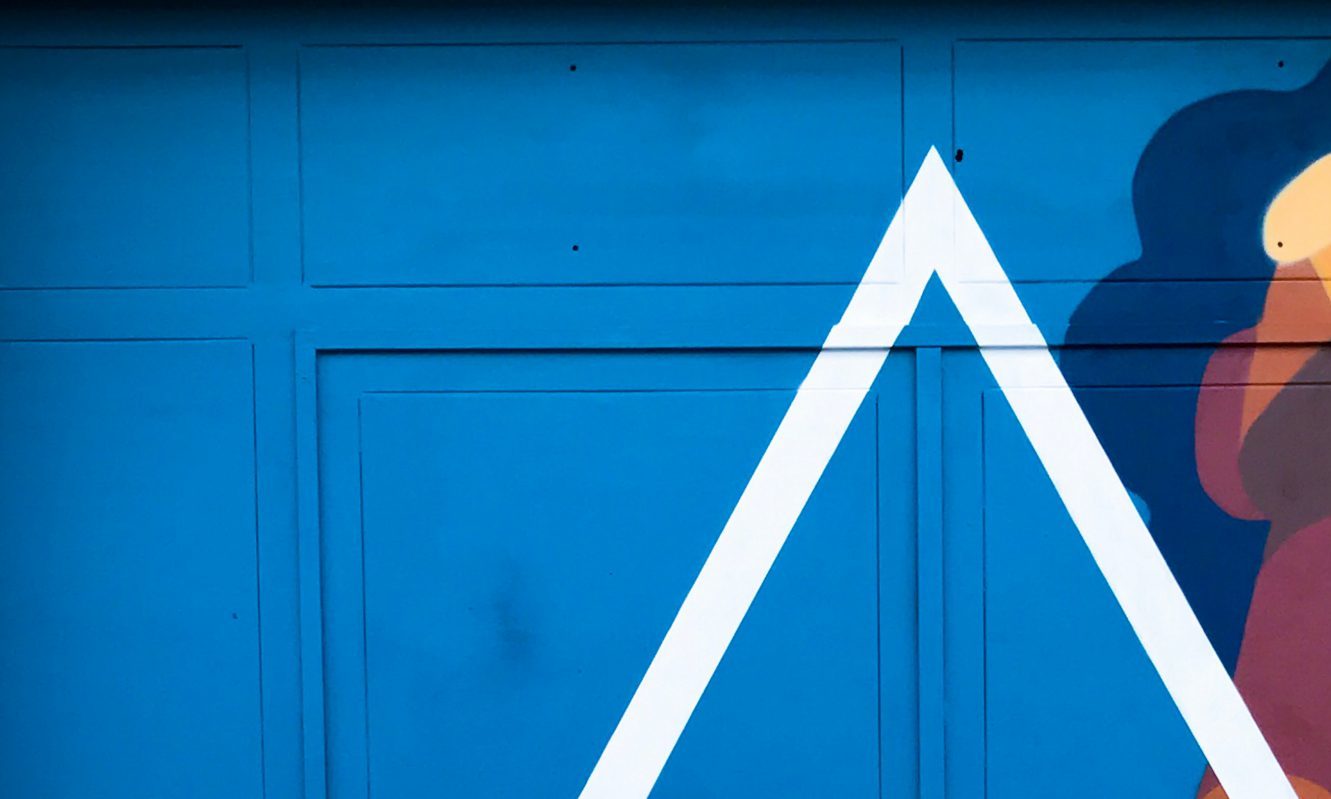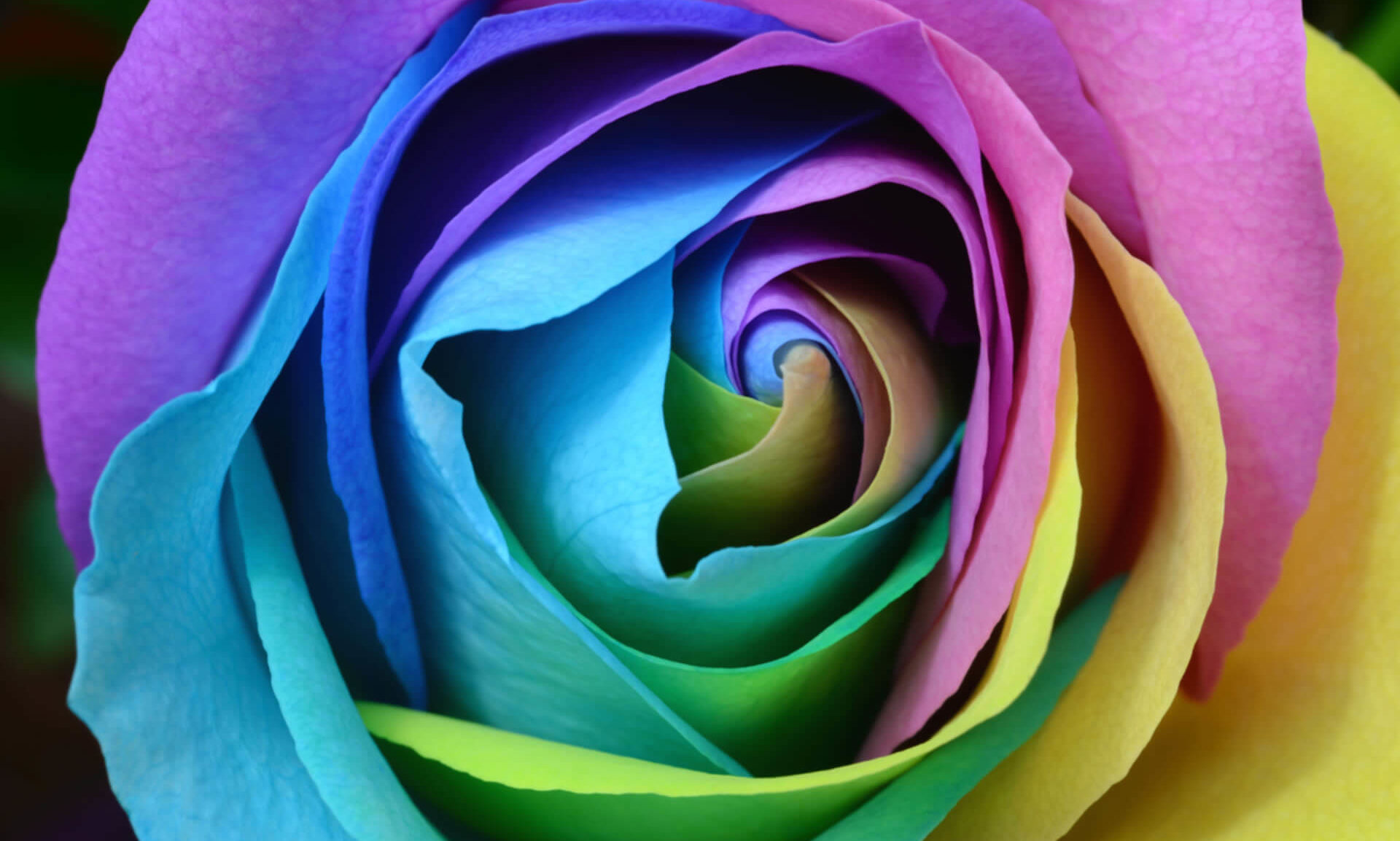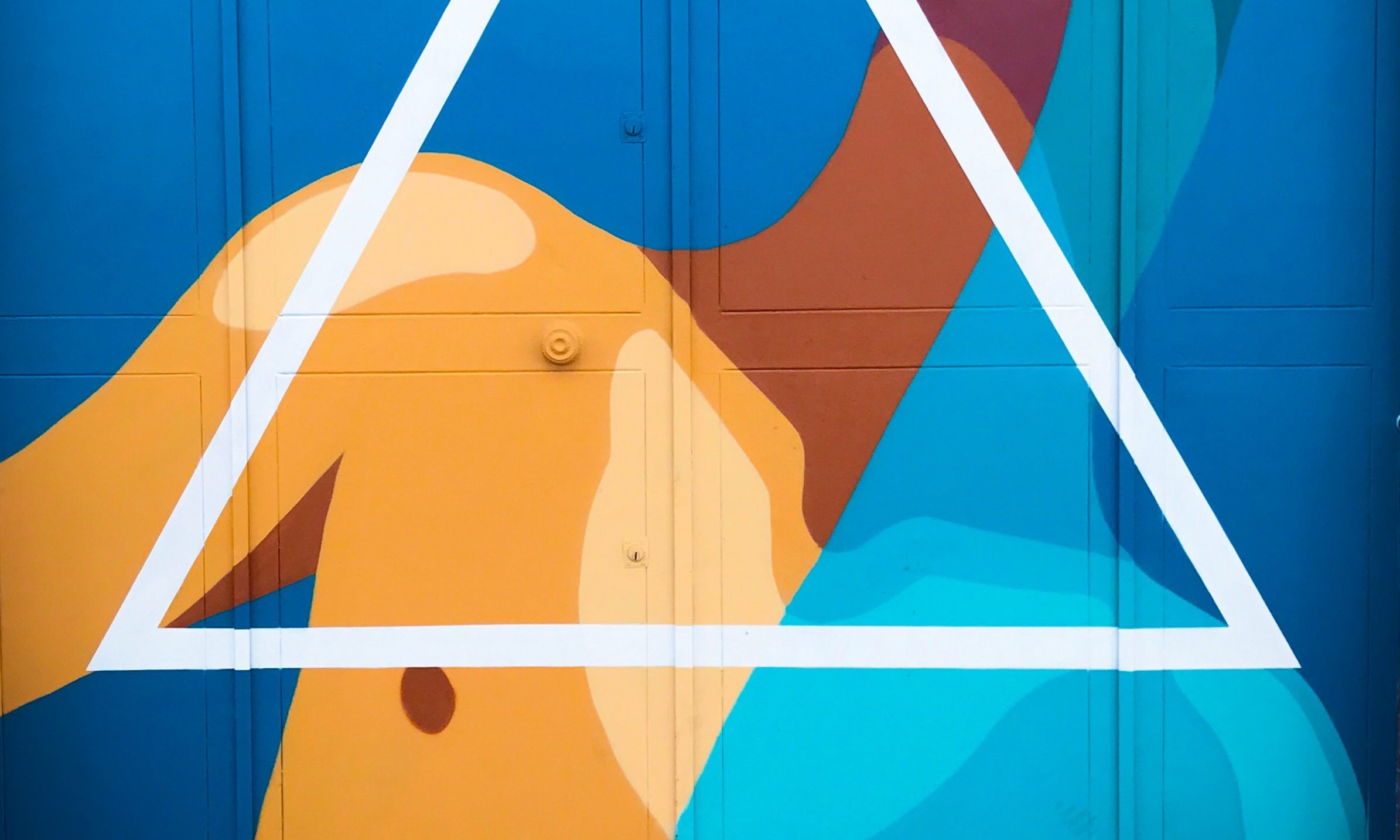 What We Offer
When you've invested a lot of time money and effort in a project, it makes sense to get the finishing touch just right!
Interior & Exterior Painting
Kitchen Cabinetry Painting
Deck, Fence and Pergolas Painting or Staining
Plasterboard fixing (gib fixing)
Interior Plastering