Professional Finish
Avenue Decorators has built a trustworthy business based solely on recommendations and delivers excellent services.
Delivering High Quality Services
Whether it's new build, a refurb or rental redecoration, you can rely on Avenue Painting Services for top quality and timely work.
Your satisfaction is our reputation
our commitment is to provide every customer with a high quality service. On every single job we do, we strive to meet and exceed our customer's expectations.
Avenue Detail and Design Decorators is a professional painting company based in Christchurch. We deal in All kind of Interior And Exterior Painting. Reasonable & affordable rates and 100% customer satisfaction guarantee.
CONTACT US NOW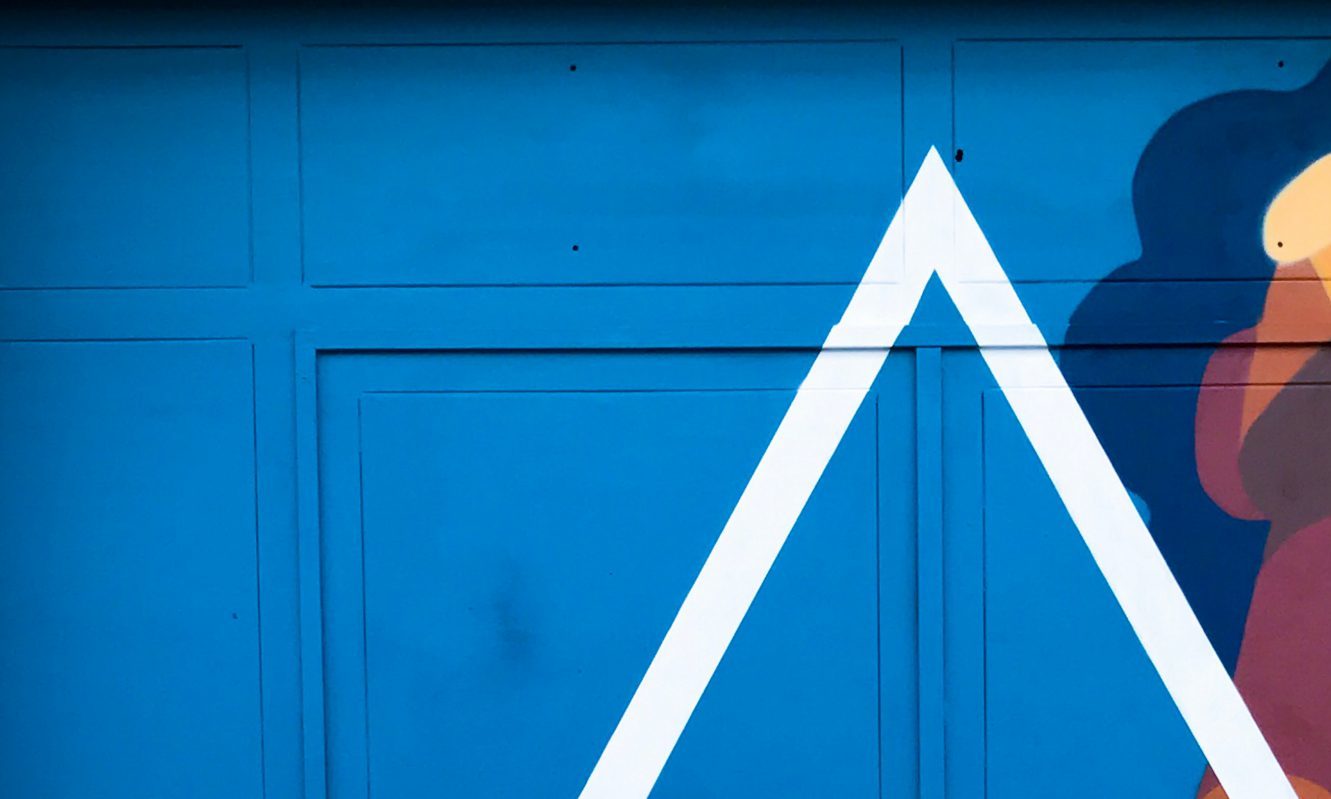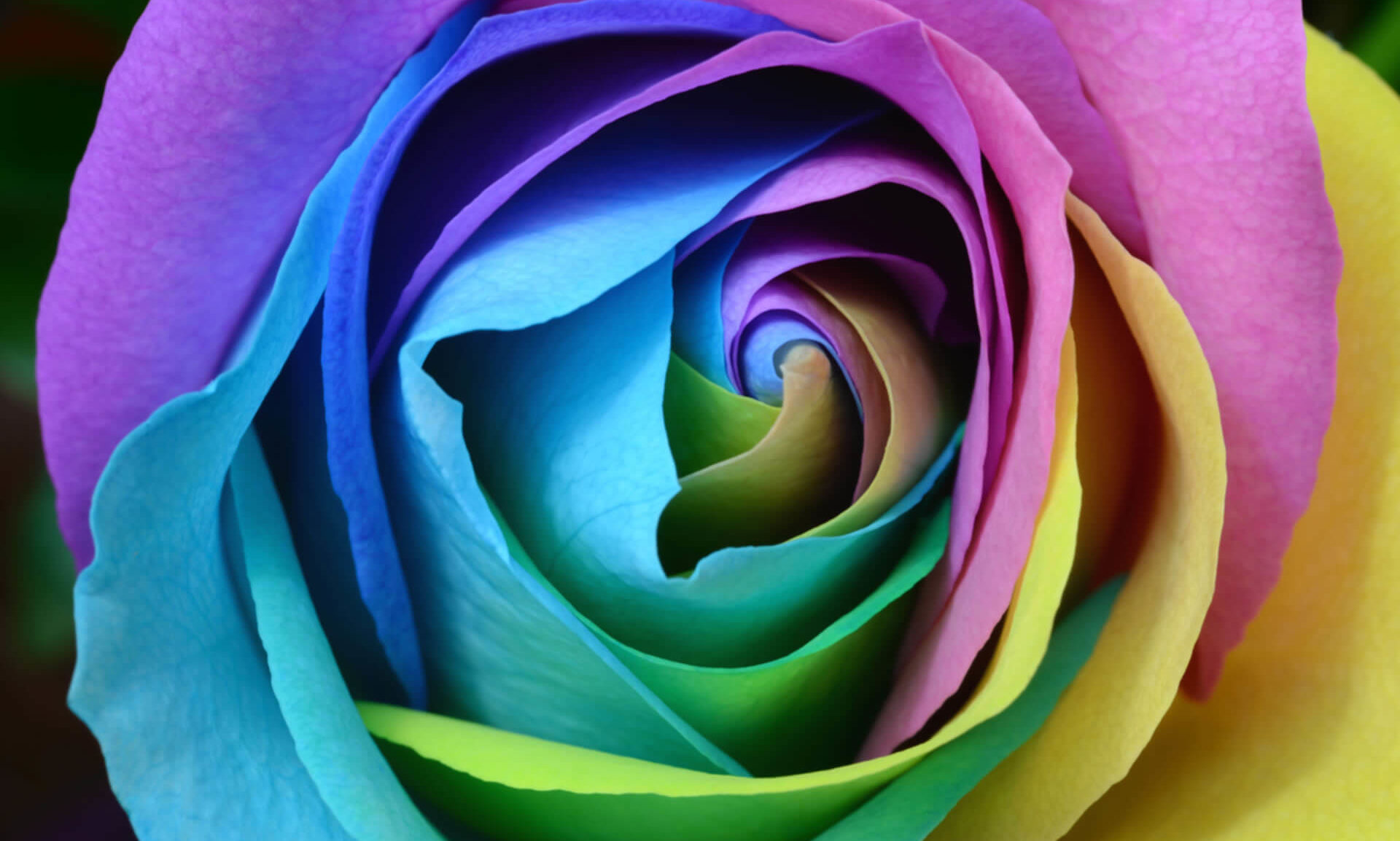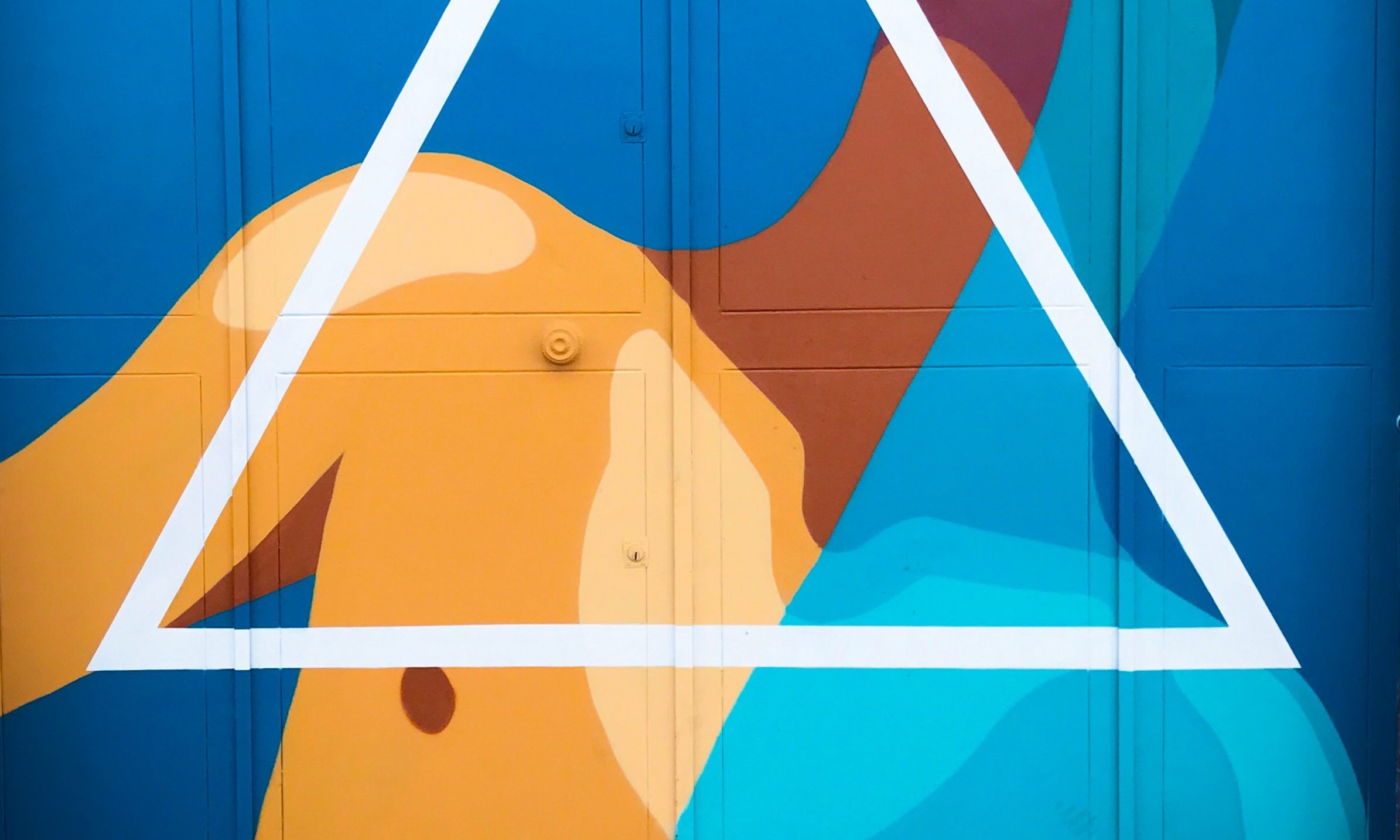 Portfolio
Here are some of our works.
Exterior Painting
We've done the deck, windows and doors
Whole house interior painting
We've done the ceiling, walls, doors and windows. This property is for sale. so we repainted it before it will go to the market.
Kitchen Cabinetry and Benchtop
We repainted the cabinetry and benchtop.
What We Offer
When you've invested a lot of time money and effort in a project, it makes sense to get the finishing touch just right!
Interior & Exterior Painting
Kitchen Cabinetry Painting
Deck, Fence and Pergolas Painting or Staining
Plasterboard fixing (gib fixing)
Interior Plastering